Transfer in Italy
Individual Transfer on cars, minivans, vans, buses, luxury autos,…
We carry out transfers to the ski resorts of Italy, Austria, Switzerland, France from the airports of Italy and Austria
Transfer services to cities and resorts in Italy
Our company provides transfer services in most cities throughout Italy. Individual Transfer, VIP Transfer on cars, minivans, vans, buses, delivery of confidential documents, packages. Our drivers speak Italian and English.
+39 329 447 9635
+39 393 585 5858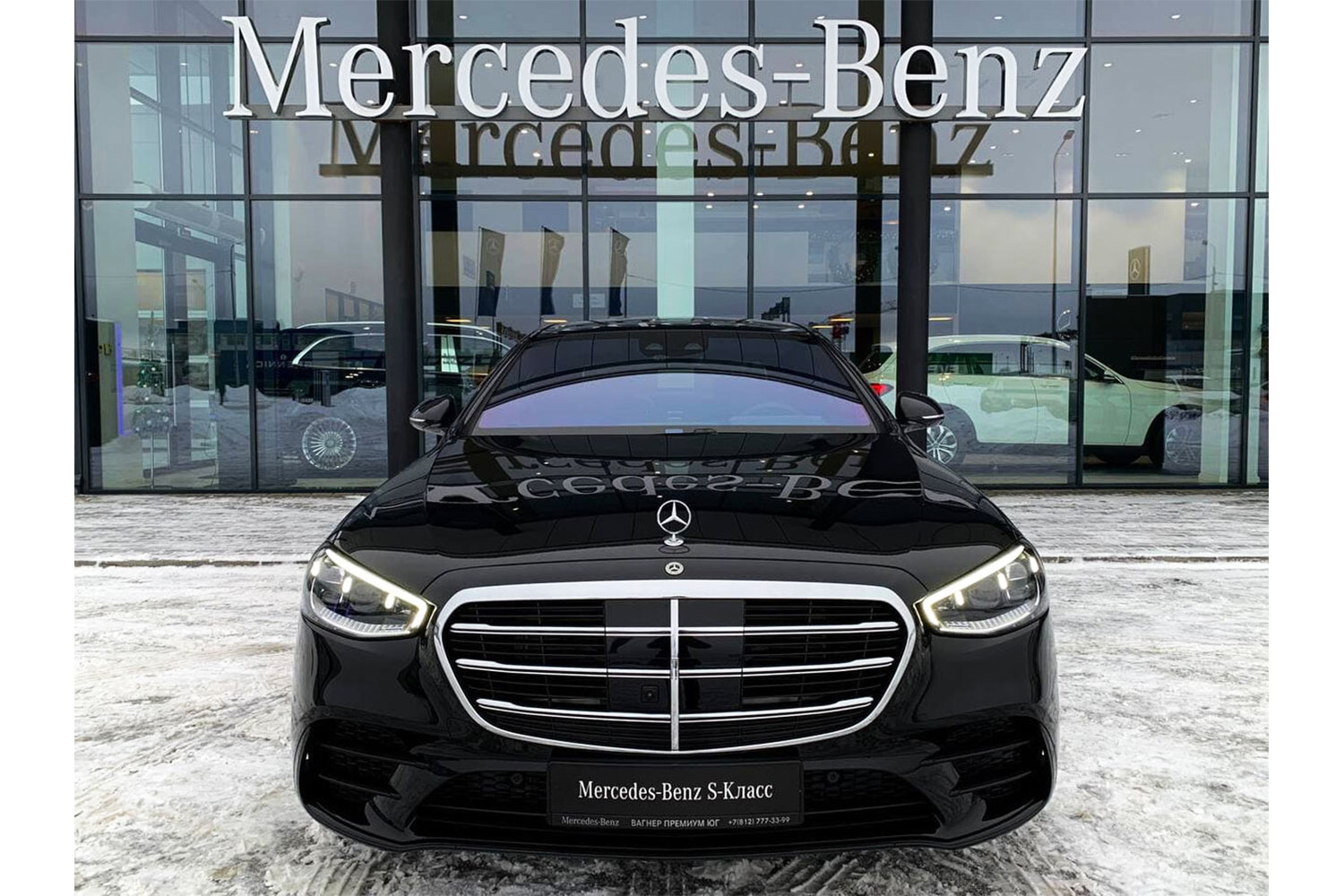 Top transfer destinations in Italy
In the list below, you can find the main transfer directions that our company provides. If the city or destination of your interest  is not in it, please use the online booking form, or call or chat..
+39 329 447 9635
info@taxiitalybusiness.com
Too busy to place an order?
Request an operator-assisted call or contact us
ITAL TRANSFER - MAIN ADVANTAGES
Why should you book a transfer / taxi in Italy with our team?
The main reasons are listed below.